Tezfiles File Hosting
Your data on TezFiles servers is encrypted and secure.
TEZFILES FILE SEARCH ENGINE
TezFiles.com is an Internet cloud file storage hosting service specifically designed to host user files. It allows users to upload files that could then be accessed over the internet from a different computer, tablet, smart phone or other networked device.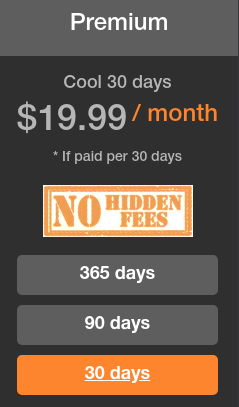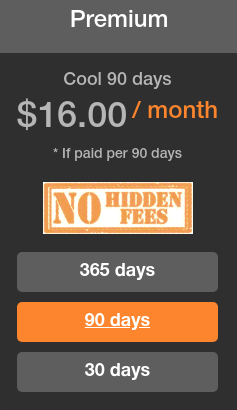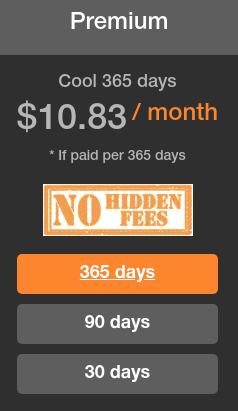 Cloud based storage and hosting services have been one of the best trends in the technology industry for quite some time now. People love storing their data in the cloud as it not only reduces local data storage requirements significantly, but also allows them to download and access the data any time they want using any device they want.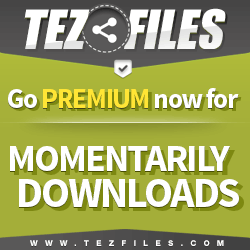 Tezfiles offers a free basic service as well as a paid premium service.
Tezfiles makes the task of uploading, retrieving, and sharing files easier than ever before. You can create an account and upload your files with a single click. You can then access your files anywhere you want, any time you want, using any device you want, be it another computer, tablet, smartphone, or any networked device for that matter.
The basic service is offered completely free of cost. All you need is an account to get started. The cap on maximum file size is set at 500 MB, which is pretty generous for a free account. There is a 30-second waiting period before downloads. The download speed is slower than the premium account. Also, you can only download one file at a time. In case your download gets interrupted for any reason, you can resume it right from the point of interruption, rather than doing it all over again. Some file hosting companies only offer this feature in their premium version. It is pretty cool to see Tezfiles include it in their basic package.